Previous Homes
These are models and homes that we have built in the past
Four level home with two dormers
that allow light into living/dining Area
and main bath. Three bedrooms and three baths.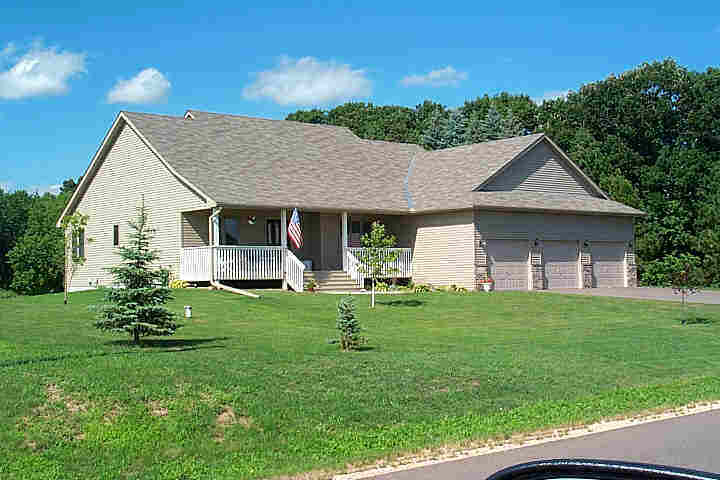 Exceptional open rambler with large
porch and large three car garage. Three bedrooms and two baths.
Modified two story with three bedrooms
and two baths upstairs including a large
master bath that features a whirlpool tub
Split entry home with two bedrooms and three
car garage. Walk-in basement from garage. Partial
hip roof, as seen in the roofline on the edge
of the home. different front elevations are available.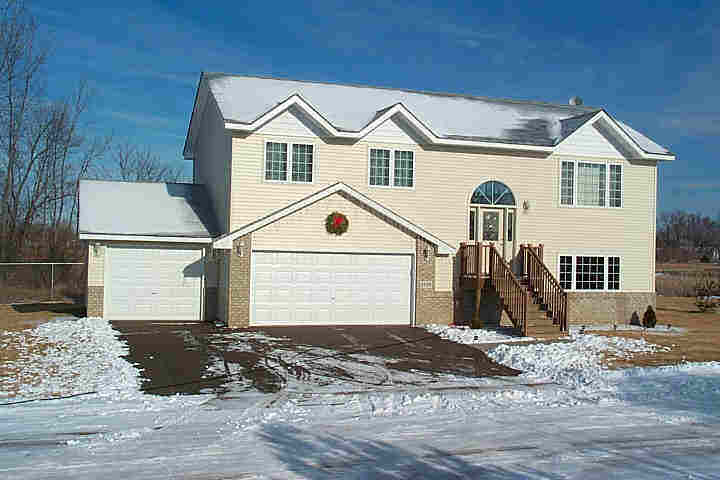 Split entry tuck under home. three bedrooms
on one floor. Oversized three car garage. Dormers
above bedroom windows, above three car garage
creates street appeal.